We mediate between business and science, supporting you in the areas of "digital integration", "lightweight construction" and "life sciences". In doing this we network scientific know-how with the needs of regional companies. And we are also continuously strengthening the region along the A13, from southern Brandenburg to northern Saxony.
We identify innovation potential
We provide innovative solutions and technologies
We network possible cooperation partners
We promote interdisciplinary exchange
We support you with grant applications
We translate between individual actors
The Innovation Hub 13 concentrates on three areas: digital integration, life sciences and lightweight construction. Research and development competences already exist in the region for these topics.
Digital Integration
The "Digital Integration" area deals with the transformation into the digital world and the question of how these changes can be integrated into our everyday lives with the help of technologies and devices. We are currently focusing on the following trends:
Augmented Reality (AR), Virtual Reality (VR), Assisted Reality
Networking, sensors, monitoring (cloud solutions, MQTT)
Possible uses of drones
The Internet of Things (IoT)
The Paperless Office
Digital Commerce
Artificial Intelligence, Machine Learning
Image Recognition, Image Processing
Factory Planning, The Digital Factory
Lightweight Construction
The keystone technology "lightweight construction" not only intends to save as much weight as possible, but also strives for savings with both resources and energy. The research and development conducted at our regional research facilities which is relevant to lightweight construction encompasses:
Composites
Fibre-plastic composites
Metallic lightweight construction
Polymers
Matrix optimisation
Hybrid lightweight construction
Lightweight construction
Additive finishing
Simulation and testing
Lightweight construction materials
Lightweight construction architecture
Developmental studies
Life Sciences
Life Sciences represents a highly interdisciplinary networked area of knowledge that deals with the complexity of living nature in its fullness. This variety is also reflected in the subject areas handled at TUAS Wildau and BUT Cottbus-Senftenberg:
Bioanalytics and laboratory diagnostics
Biomaterials
Structural analysis
Cell and tissue culture
Molecular biology and biochemistry
Microbiology and bioprocess engineering
Biophotonics
Bioinformatics
Medical devices and prototyping
Do you have questions with regard to the above-mentioned topics, or do you need our support and advice?
Talk to us!
Transfer scouts at the Technical University of Applied Sciences Wildau.
D I G I T A L I N T E G R A T I O N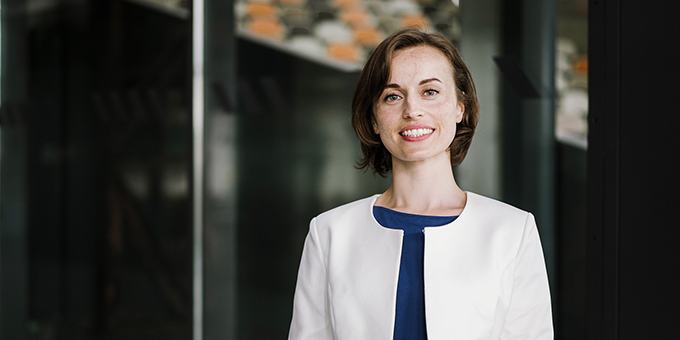 Daria Morcinczyk-Meier
transfer scout digital integration
L I G H T W E I G H T C O N S T R U C T I O N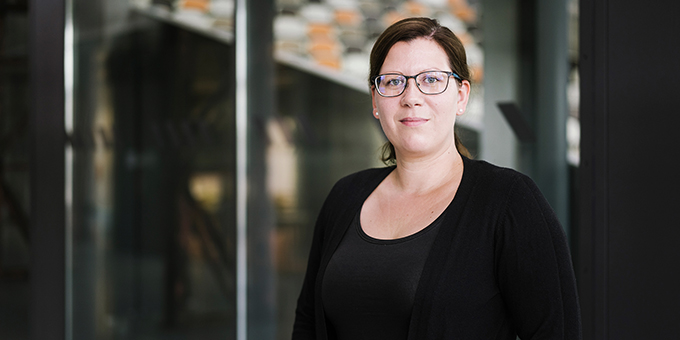 Sarah Schneider
transfer scout lightweight constructions
L I F E   S C I E N C E S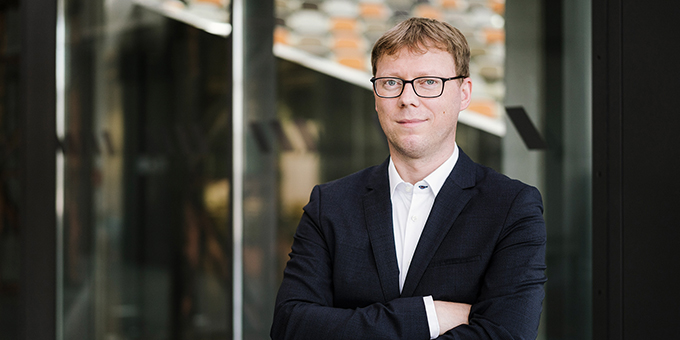 Carsten Hille
transfer scout life sciences
Transfer scouts at the Brandenburg University of Technology Cottbus-Senftenberg
D I G I T A L I N T E G R A T I O N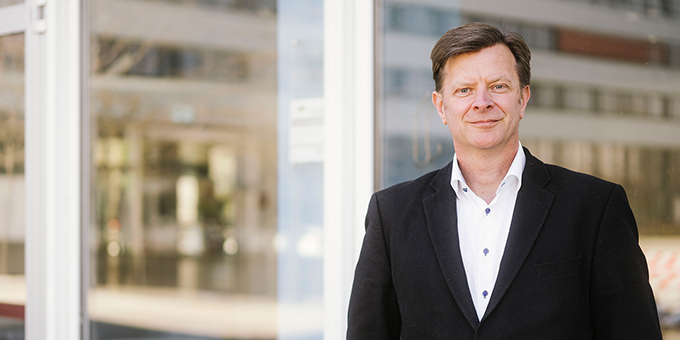 André Röhrig
transfer scout digital integration
L I F E   S C I E N C E S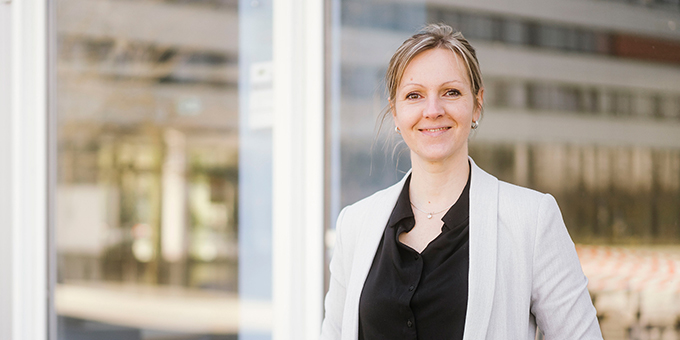 Claudia Deutschmann
transfer scout life sciences
Transfer scouts in the research area for polymer materials and composites PYCO of the Fraunhofer Institute AP
D I G I T A L I N T E G R A T I O N
L I G H T W E I G H T C O N S T R U C T I O N
Mathias Köhler
transfer scout lightweight constructions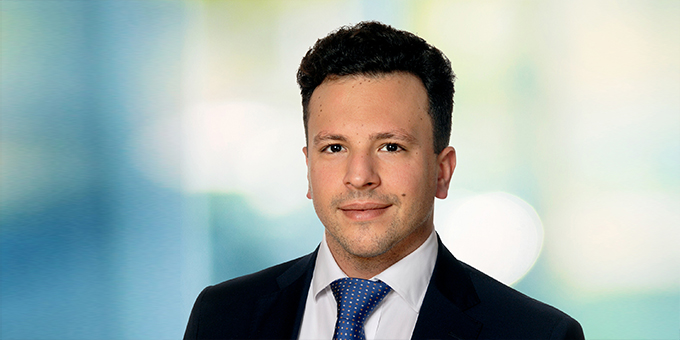 Marcello Ambrosio
transfer scout lightweight constructions
L I F E   S C I E N C E S
Let us be your contacts for ensuring a successful transfer of knowledge and technology.
What can we do for you? Talk to us!
InnoLabs empower and promote innovations
InnoLabs always arise wherever actors in the region from the fields of business, administration, education, culture, politics, and society come together to overcome technical challenges, solve problems, and combine their know-how as one. InnoLabs can take the form of physical locations, workshops or digital formats. This creates new synergies for successful innovation projects/plans in technical and social areas. Let's combine to initiate and implement creative innovation processes together - in an interdisciplinary and flexible manner open to all scientific disciplines.
Find out exactly how we can assist you:
Do you have questions, suggestions, ideas or specific projects? We are looking forward to talking to you!
Brandenburg Technical University Cottbus-Senftenberg
Platz der Deutschen Einheit 1
03046 Cottbus
→ Map
The "Innovation Hub 13 - Fast Track to Transfer" of the Technical University of Wildau and the Brandenburg Technical University of Cottbus-Senftenberg is one of the 29 selected winners of the federal government funding initiative "Innovative College", equipped with funds of the Federal Ministry of Education and Research BMBF And the state of Brandenburg. Further information can be found at www.innovative-hochschule.de