Testbed | Einsatzbereiche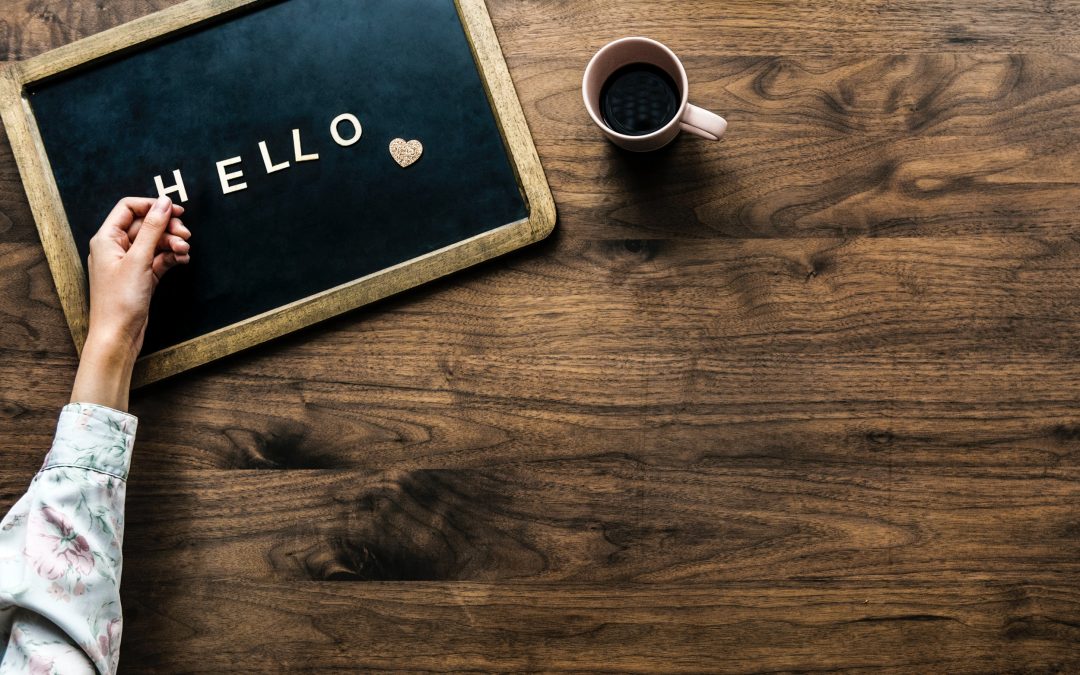 Das vernetzte Testbed des Innovation Hub 13 soll aus unterschiedlichen Bereichen der TH Wildau und der BTU heraus eingesetzt werden und diese miteinander in Verbindung bringen, um Unternehmen, Studierenden, Forschenden und der Zivilgesellschaft eine Plattform für bereichsübergreifende Erprobung von Produkten, Systemen und Prozessen zur Verfügung zu stellen. Dadurch kann diesen Akteuren ein niedrigschwelliger Zugang zu modernen Technologien aus unterschiedlichen Unternehmensbereichen ermöglicht werden, was das Gesamtverständnis stärkt und so die Prozesse der Produktentwicklungen vereinfacht, beschleunigt und verbessert.
Dabei soll das Testbed unterschiedliche unternehmensrelevante Strukturen abbilden, um eine möglichst realistische Testumgebung zu schaffen, die unterschiedlichen Einflüssen ausgesetzt ist. Da Unternehmensprozesse sehr vielfältig und teilweise einzigartig sind, soll das Testbed standardisierte Schnittstellen zur Verfügung stellen, um die Verbindung mit den zu testenden Prozessen bzw. Produkten zu vereinfachen.
Im Rahmen des Projektes wird dabei ziwschen Testfeldern und dem Testbed wie folgt unterschieden:
Testfeld: Eigenständige/separate Organisationseinheit, in dem anwendungsbereichs-spezifische Prozesse erprobt werden können. Bsp.: Labore an einer Hochschule
Testbed: Vernetztes System aus Testfeldern, wo sämtliche Daten flexibel untereinander ausgetauscht werden können.
Do you have questions, suggestions, ideas or specific projects? We are looking forward to talking to you!
Brandenburg Technical University Cottbus-Senftenberg
Platz der Deutschen Einheit 1
03046 Cottbus
→ Map
The "Innovation Hub 13 - Fast Track to Transfer" of the Technical University of Wildau and the Brandenburg Technical University of Cottbus-Senftenberg is one of the 29 selected winners of the federal government funding initiative "Innovative College", equipped with funds of the Federal Ministry of Education and Research BMBF And the state of Brandenburg. Further information can be found at www.innovative-hochschule.de